The Annual Representation of Churches shall be the "UNIFIED BUDGET", which constitutes all auxiliaries, the same of which is to be paid monthly. Please complete & submit a UNIFIED BUDGET PLEDGE CARD.
MAIL CHECK OR MONEY ORDER TO:
Rev. James Brown, Executive Sec'y/Treasurer
East Zion Consolidated District Association
P. O. Box 11393
Oklahoma City, OK 73136
Donate through Givelify...
Donate through CashApp...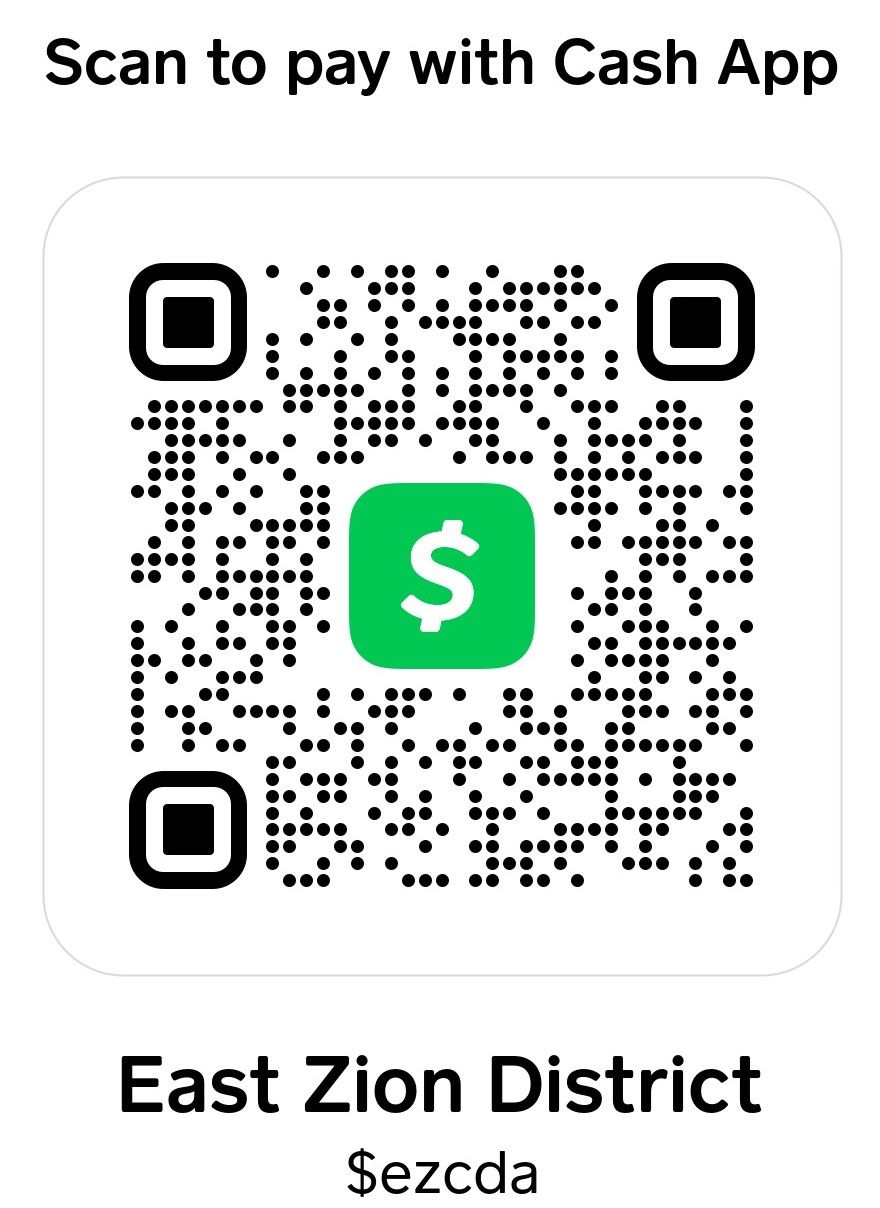 EZD Churches' & Affiliates Events!
CLICK ON IMAGE for additional information