McKinley Brown / Lois Swain Scholarship
The Scholarship Committee was organized in 1996 to implement and develop criteria for awarding funds to youth of the East Zion Consolidated District. Two (2) $500.00 scholarships will be awarded to two deserving youth in the District Association. Criteria Includes::
The student must submit a typed or electronic application to the Scholarship Committee.
The applicant must be an active member in the East Zion Consolidated District. (A letter of recommendation from the EZCDA Youth Advisory Council or the EZCDA Youth Director/Jr. Laymen Director is required).

The student must be a member of a financially active EZD Church.
The student must submit an official transcript with the application. (High school students must have a 3.0 GPA, or ranked in the 25% of the class). (College students must have a 2.5 GPA).
Students must show proof of college enrollment. (Trade/Skill/Vocational schools are acceptable. Military Academies or Military Training will not be accepted).
2021 Scholarship Recipients
The East Zion Consolidated District Association congratulates this Year's McKinley Brown-Lois Swain Scholarship winners – Starr Murphy and Lionel Booker. These young scholars have followed the guidelines required by the District and were awarded $500.00.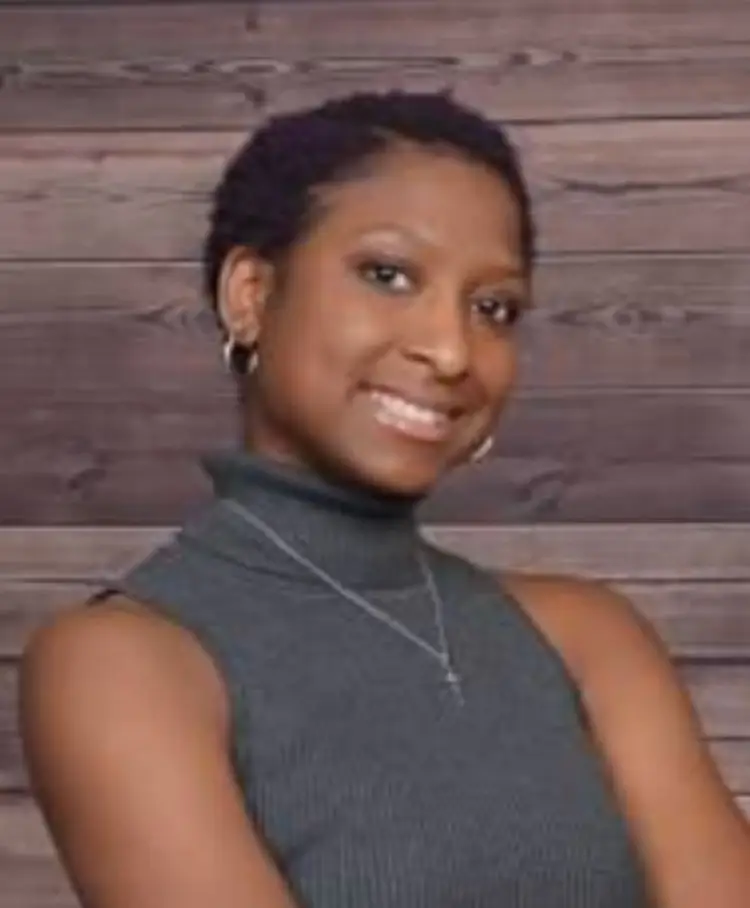 Starr, daughter of Melvin and Princess Murphy, is a 2021 graduate of Moore High School with a 3.24 GPA. She has served in several leadership positions in the EZCDA Youth Ministry and won several awards in the Juanita Arnold Oratorical. Starr is a member of First Baptist Church-Green Pastures, Rev. R. L. Wandick, Pastor. Her dedication to her Youth Ministry include: Youth Announcement Clerk, Sunday School, Youth Usher, and Youth Choir.
Starr currently attends Rose State College with plans to major in Psychology with a career goal to become a Family Law Attorney.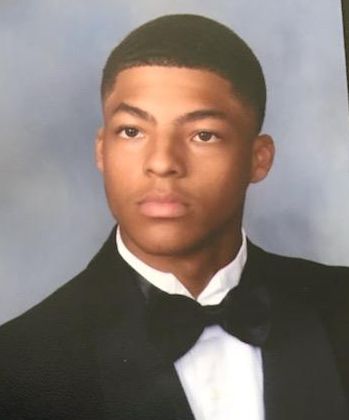 Lionel, son of Rod and Denise McCade, is a 2021 graduate of Westmoore High School with a 3.25 GPA. He has devoted Christian leadership as a Youth Usher, Praise Team member, Youth Choir, and Drummer as a member of Bethlehem Star Baptist Church, Rev. Rodney Payne, Pastor. He has participated in the District Junior Laymen, the Western Regional, and the National 4-State Laymen Movement.
Lionel has received a Letter of Admission to the University of Oklahoma as a Bachelor of Science major.
Scholarship Committee Presents 2021 McKinley Brown / Lois Swain Scholarships
See photos below
Rev. Kenneth Sherrill, Sr., Scholarship Committee Chairman
Rev. Kelly R. Booker, EZCDA Moderator