Grief Ministry
of the
The East Zion Consolidated District Association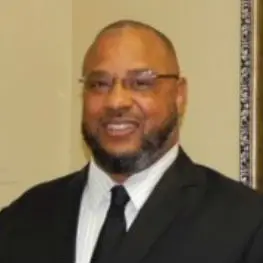 Rev. Craig A. Finley
Ministry President
MINISTRY LEADERSHIP
Rev. Craig A. Finley, M.ED., Ministry President

First Baptist Church - Hicks Addition, Spencer

Contact: Rev. Craig A. Finley, Pastor

First Baptist Church - Hicks Addition
3307 N. Post Road, Spencer, OK 73084

405-769-4363
Ministry Purpose:
The purpose of the Grief Ministry is to assist EZCDA churches, members and families in providing a comforting relationship with those who are experiencing grief due to death of a loved one, by providing consultation, support groups and support group leader training.

Service Access:

All District churches have access to Grief Share Support Group Services for Support Group Locations and Training of leaders to facilitate support groups. Consultation will be given to help support individuals and families who have lost a loved one.

For more information on becoming a part of the Ministry or for leadership training for Grief Support Groups, contact President Finley at 405-769-4363.