COVID-19
This page will be used as the central point on this website to access information about the Coronaviris (COVID-19). It will include resources and message updates known to this organization. Information contained is a limited list and inclusion of names of persons or organizations is by no means an endorsement from the East Zion Consolidated District Association of the listing. Please consult the originator of the listing for additional information or questions.
COVID-19 is a virus identified as the cause of an outbreak of respiratory illness first detected in Wuhan City, Hubei Province, China in 2019 and has since spread globally into a pandemic. Symptoms of COVID-19 include fever, cough, and shortness of breath. While roughly 80% of cases report mild symptoms, some progress into severe pneumonia and multi-organ failure and can led to death. Current data indicates the risk of death for those contracting COVID-19 notably increases for individuals above the age of 60 or for individuals with autoimmune conditions. On January 11, 2020, the first set of individuals in the
United States
tested positive for COVID-19. The virus has since spread across all 50 states and the number of individuals testing positive for COVID-19 continues to rapidly grow each day.
EZCDA Moderator Announces Suspension of Activities Due to COVID-19
Please click on the links below for information for Moderator Bookers Office Regarding the East Zion Consolidated District's Activities as relates to COVID-19
National Baptist Convention, USA, Inc.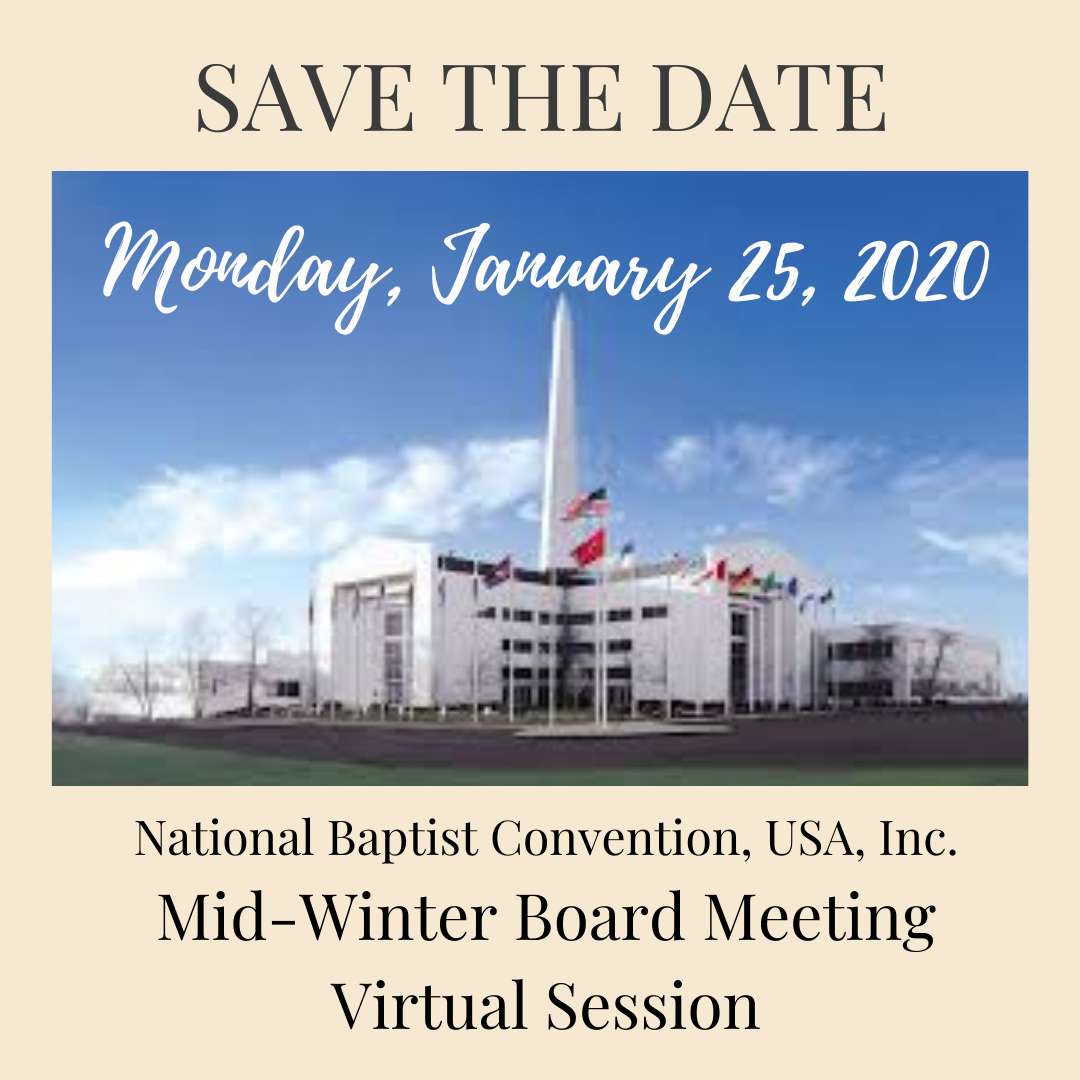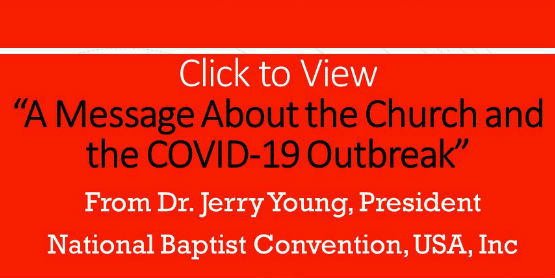 Oklahoma State Department of Health
YMCA Emergency Childcare Announced
Are you in need of childcare during these trying times? Below are options to consider. OU Medicine is neither endorsing nor requiring the use of these programs, but merely making information available to employees. There may be other childcare options available beyond the list below.
The YMCA has announced the opening of six sites for weekday school age childcare programs for parents who work in healthcare, emergency services or the Oklahoma Health Department beginning Monday. Attached is detailed information on these programs and sites. They will be open from 6:30 am to 7:30 pm. You can register for these programs at https://ymcaokc.org/community/emergency-childcare/ or by calling 405-224-0655. The YMCA will have financial assistance available for those in need.
Get help with food, rent, utilities and more:
Text 211OK to 898211.