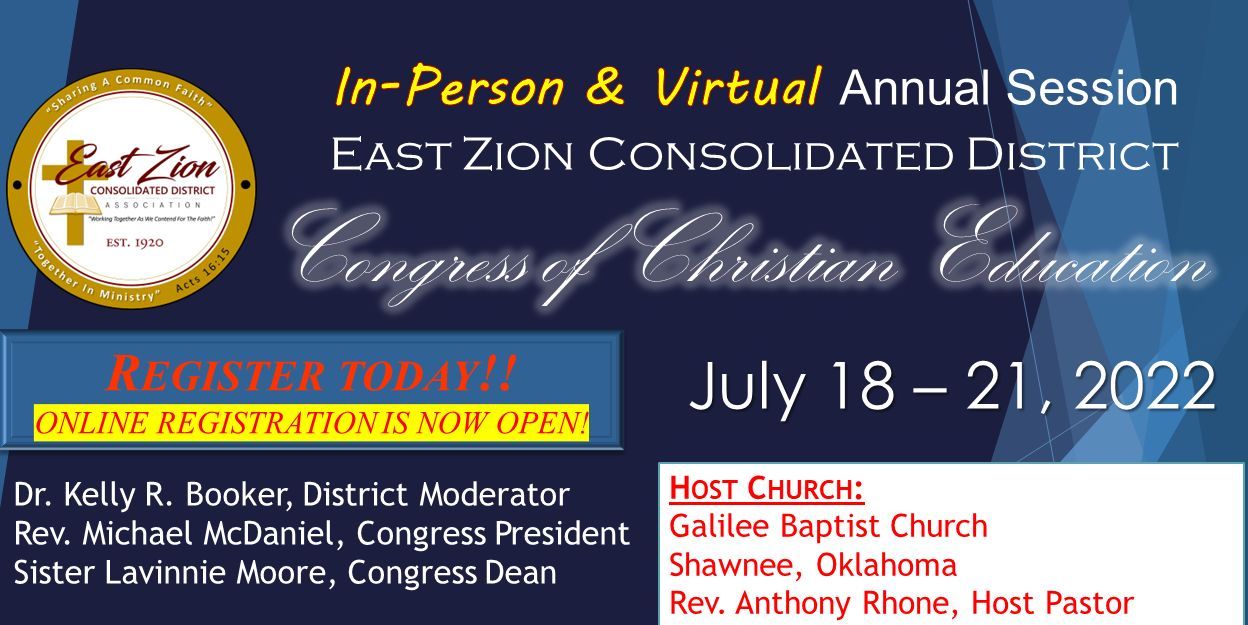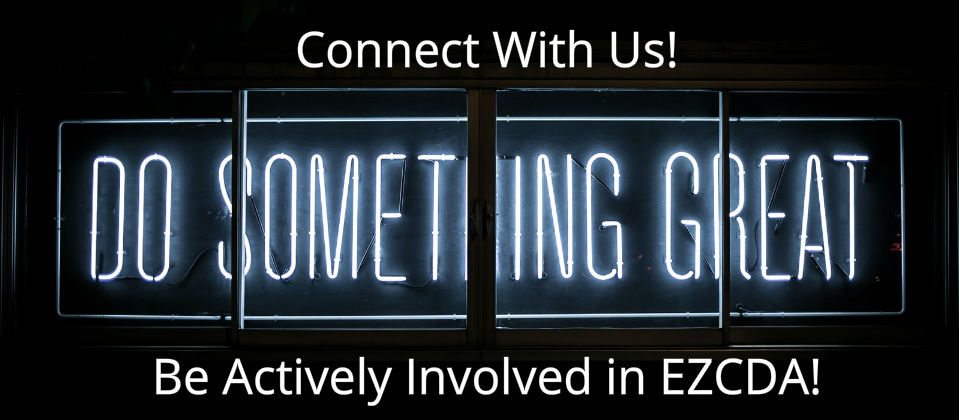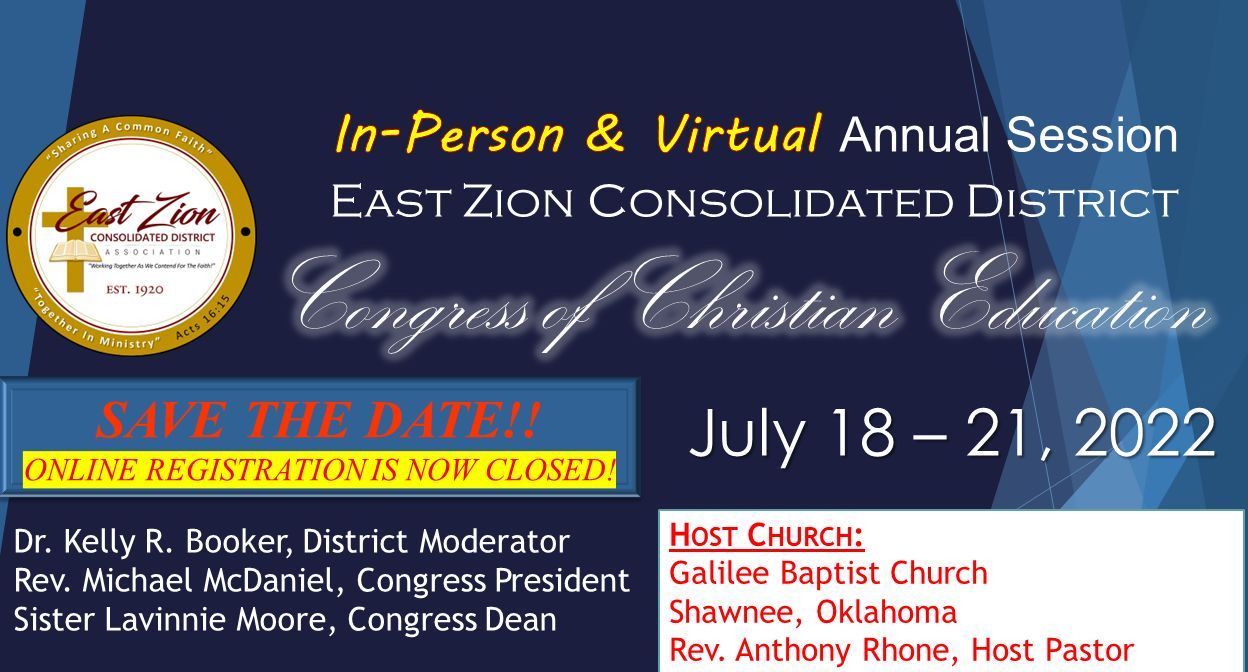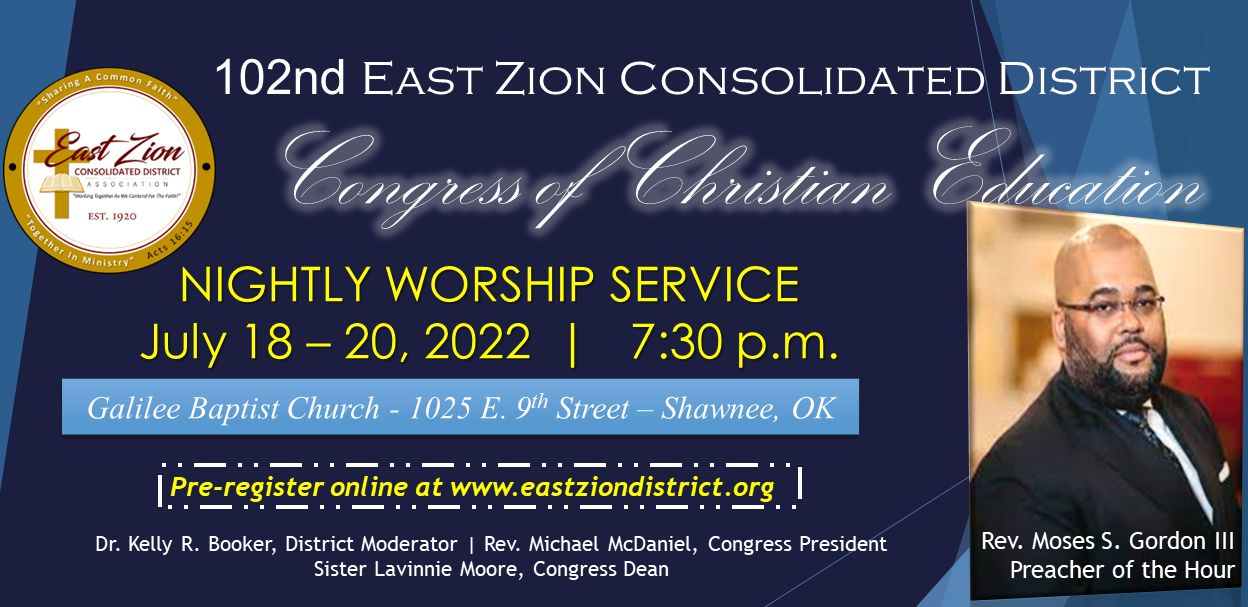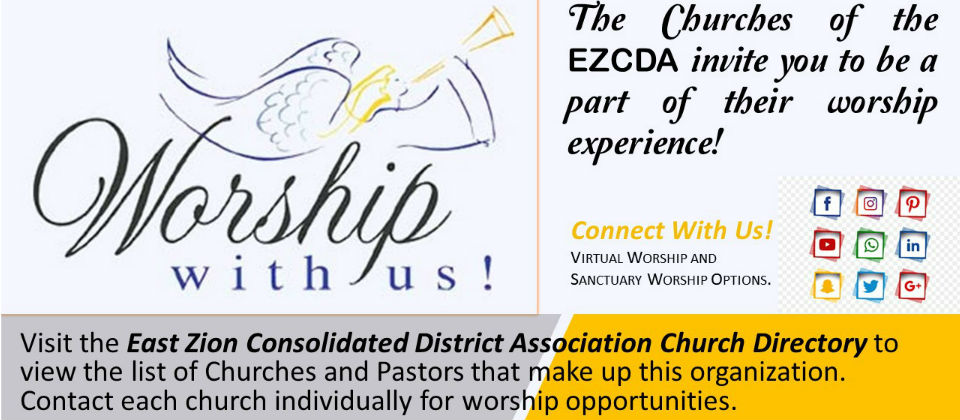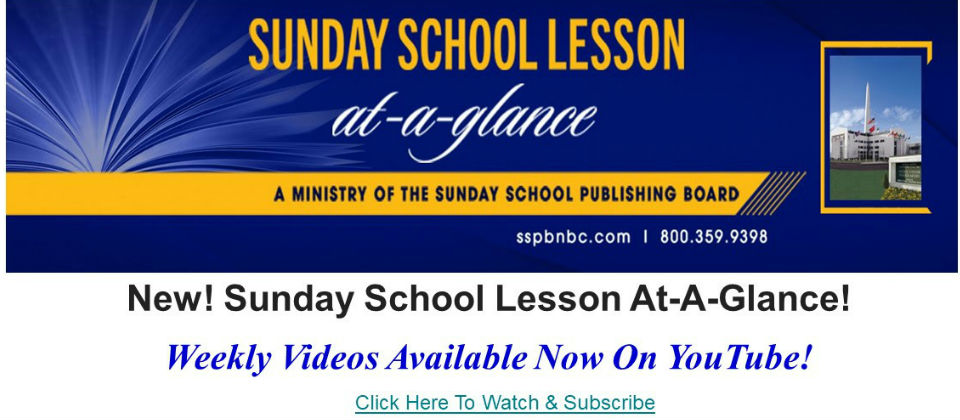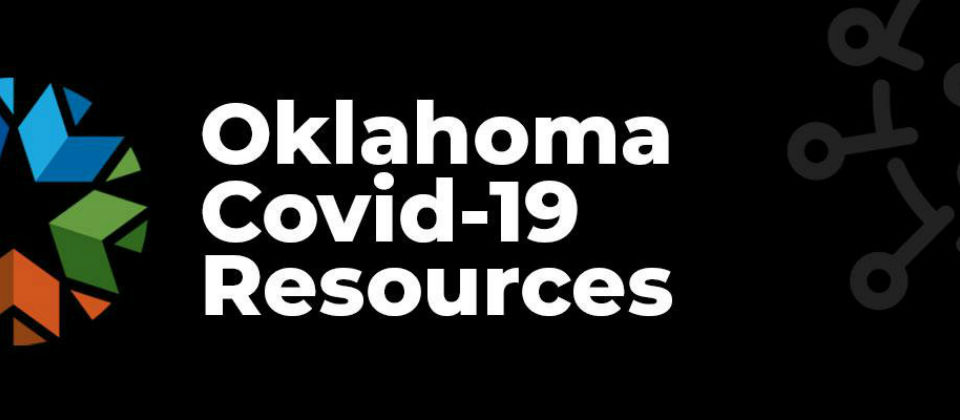 Welcome!
Thank you for visiting our website. Our aim is to provide you with relevant information concerning the East Zion Consolidated District Association.

We are an association of regular Missionary Baptist Churches and Baptist Missions, who practice the teachings of the New Testament and exhibit Christian conduct as a local church. Our mission is to assist one another in spreading the good news of Jesus, beginning in our communities and extending to the ends of the earth.

If you are unable to find the information you need, please contact us!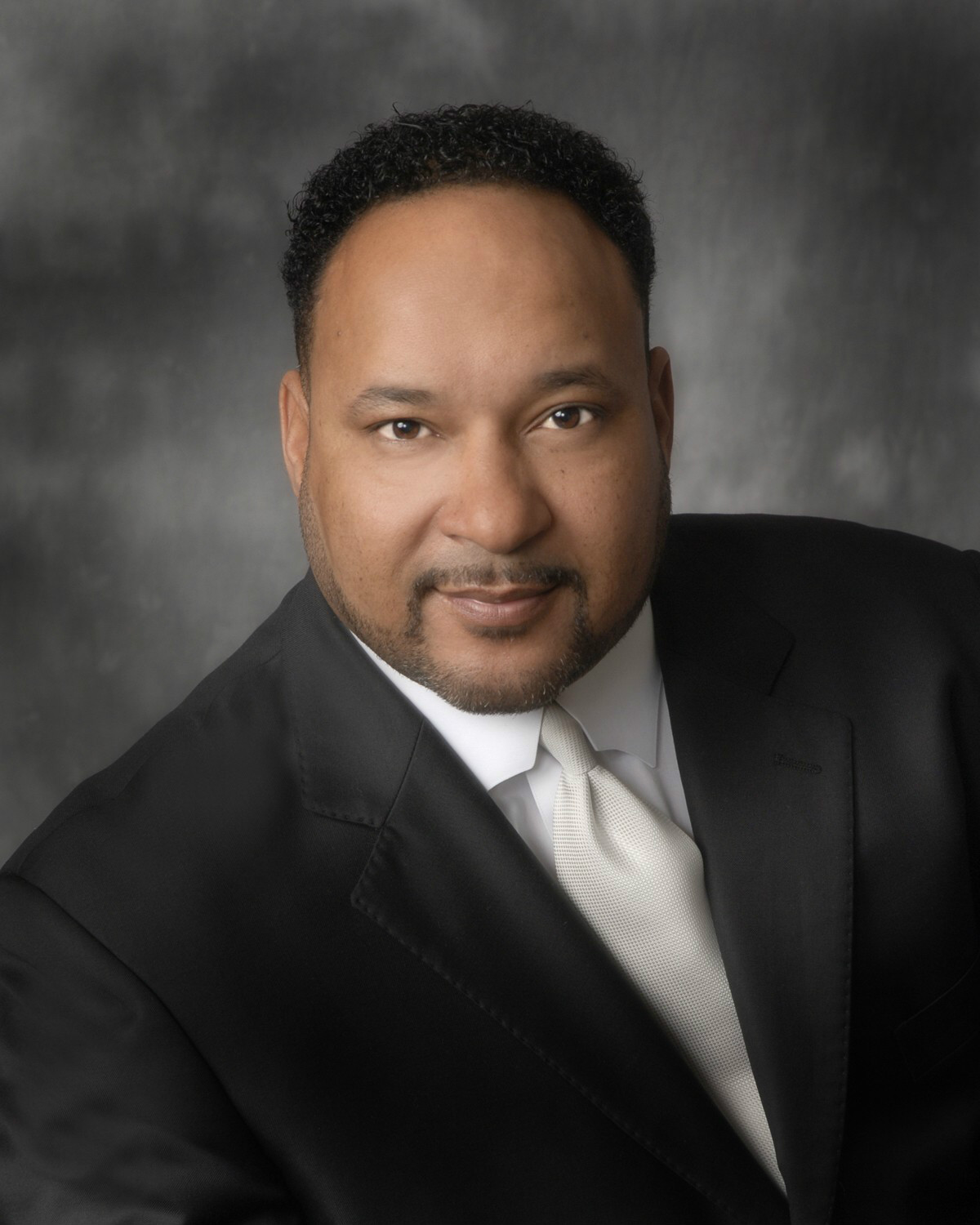 Dr. Kelly R. Booker
District Moderator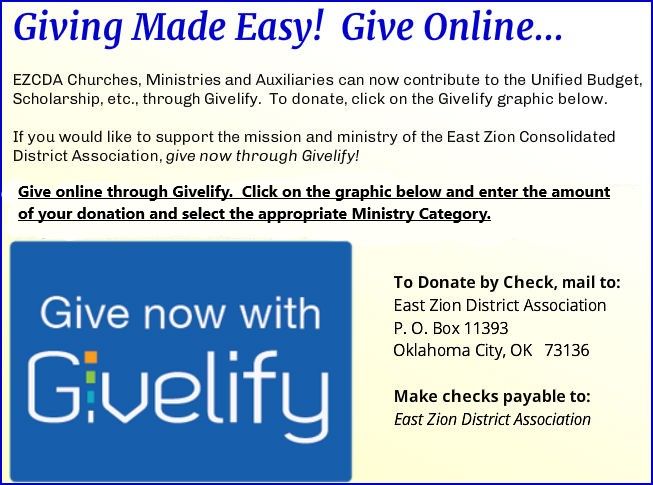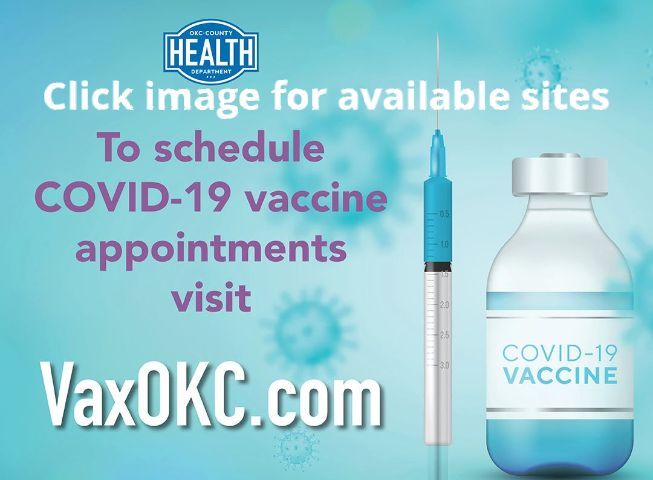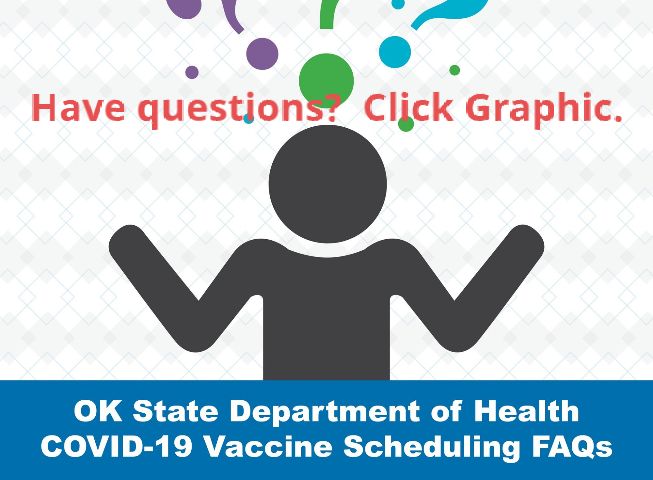 "The President's Address"


"The Merge - Youth & YA Auxiliary"


"iROCK Cafe and Kingdom Podcast"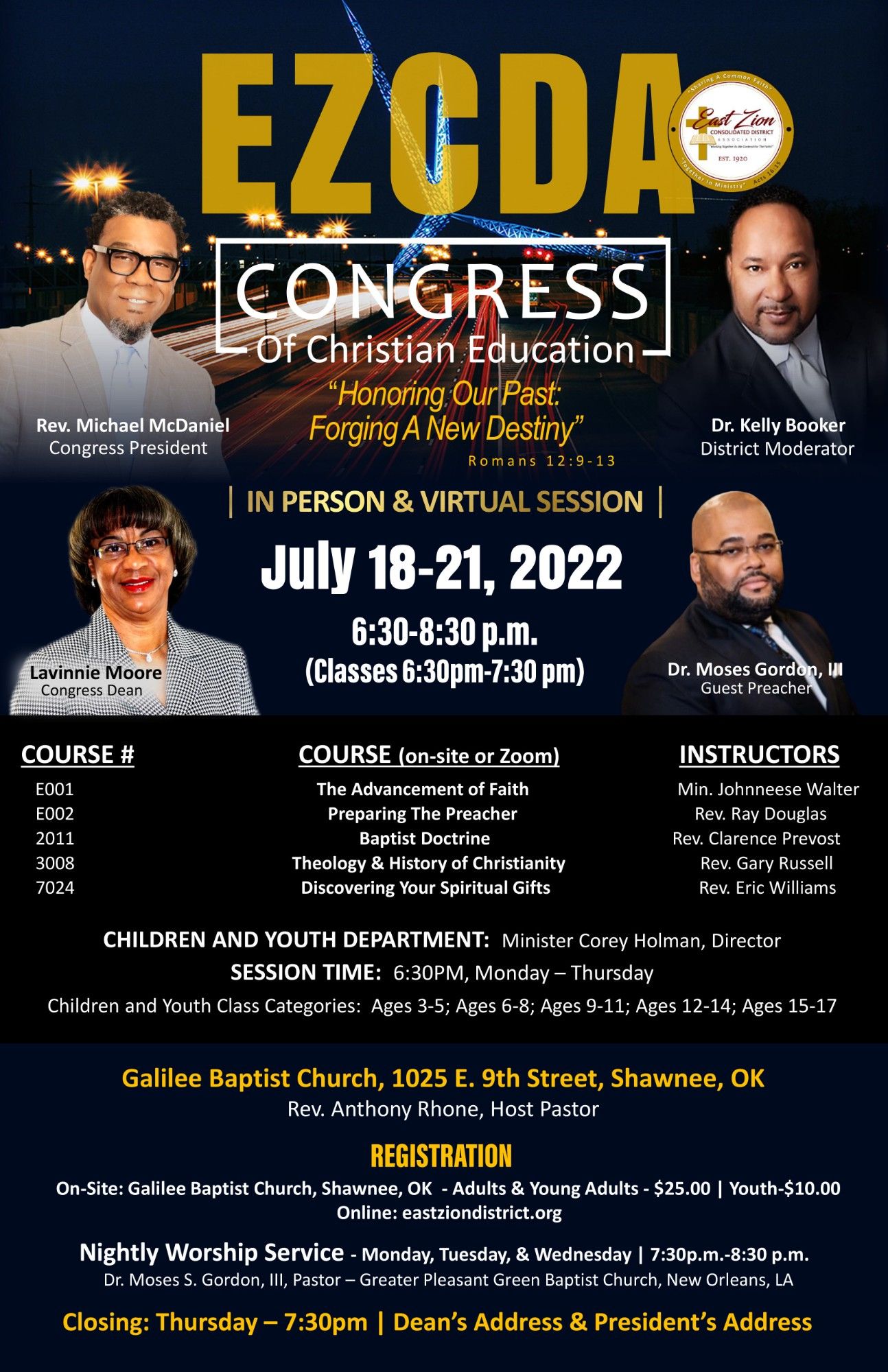 EZD Churches' & Affiliates Events!
CLICK ON IMAGE for additional information