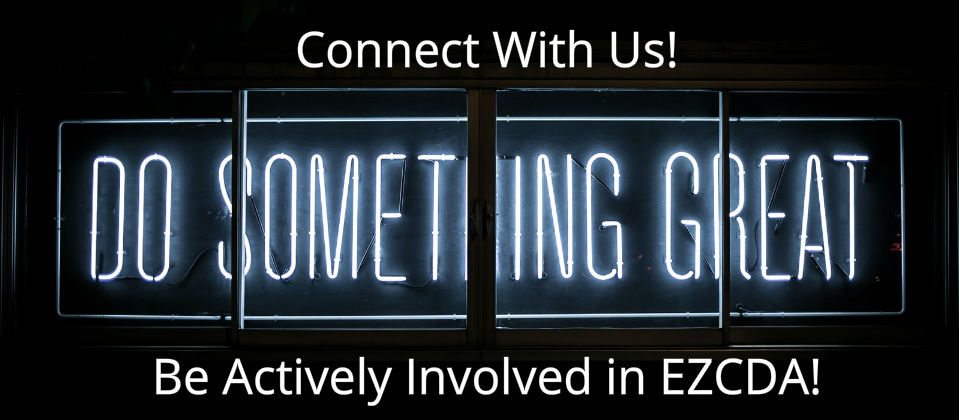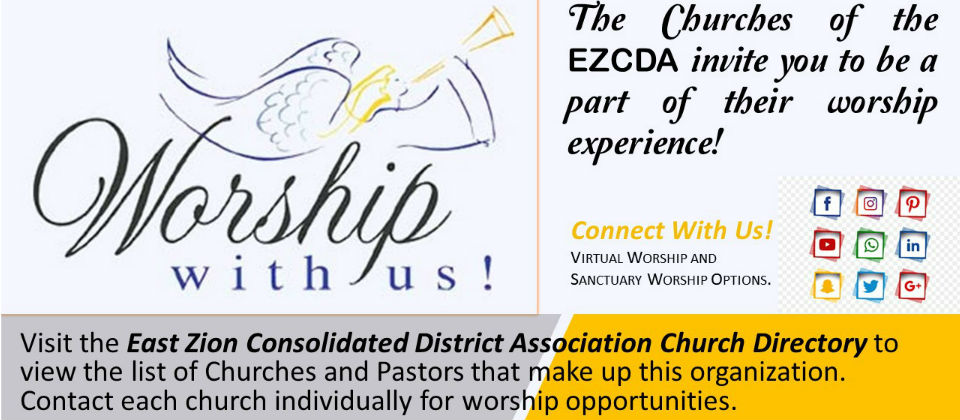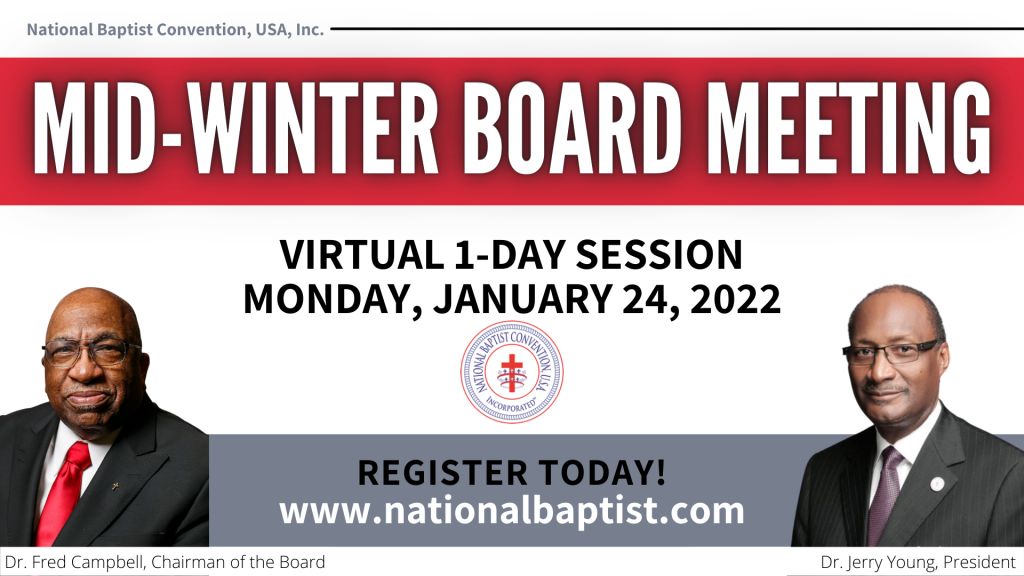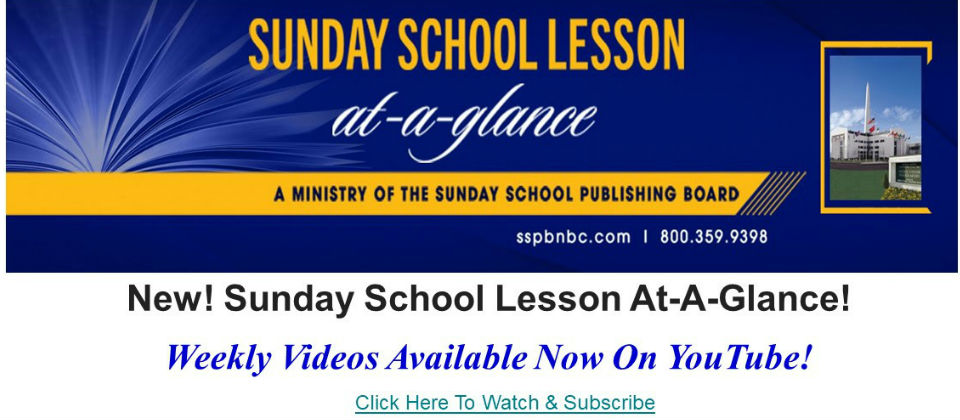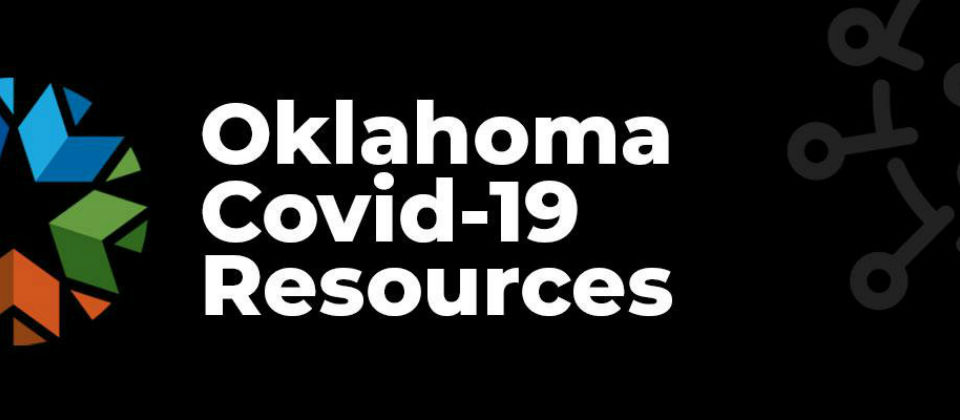 Welcome!
Thank you for visiting our website. Our aim is to provide you with relevant information concerning the East Zion Consolidated District Association.

We are an association of regular Missionary Baptist Churches and Baptist Missions, who practice the teachings of the New Testament and exhibit Christian conduct as a local church. Our mission is to assist one another in spreading the good news of Jesus, beginning in our communities and extending to the ends of the earth.

If you are unable to find the information you need, please contact us!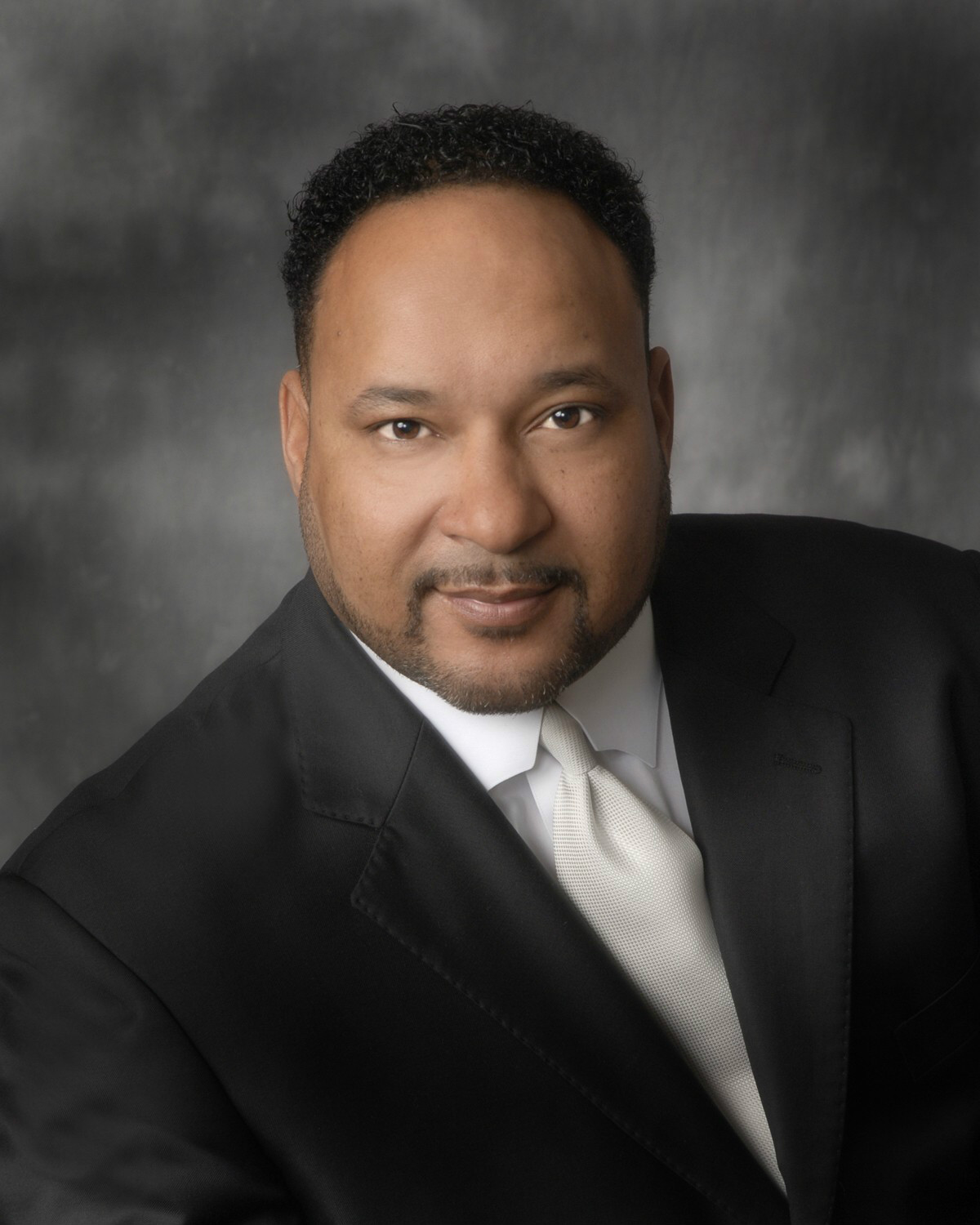 Dr. Kelly R. Booker
District Moderator
by Rev. Craig Finley, EZCDA Grief Ministry
on August 25, 2021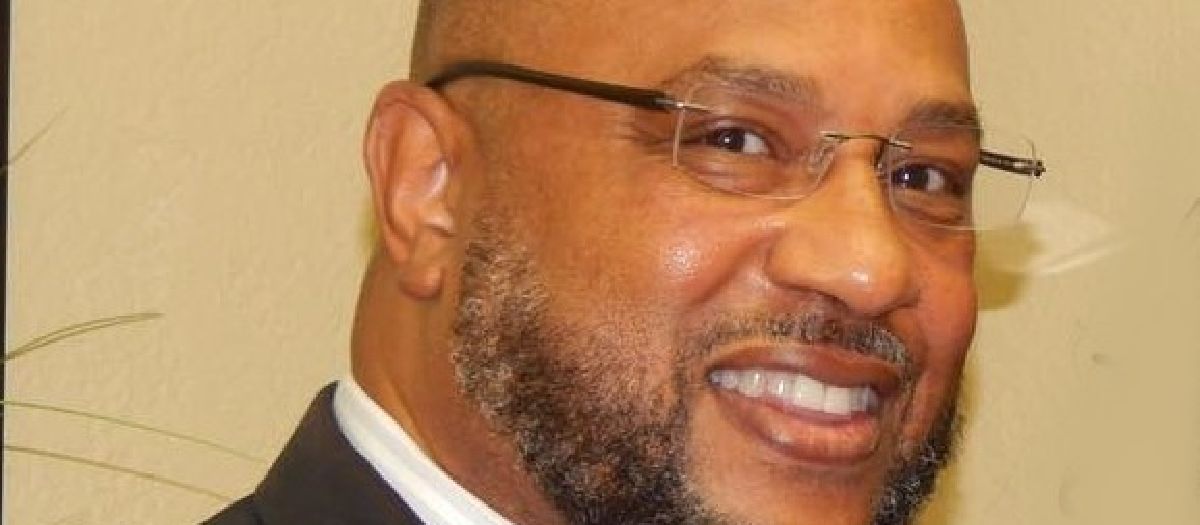 Grief is not the same for everyone and how to deal with grief does not have a cookie cut plan. In my earlier writing, I had stated that no matter what others may think, it is your pain and you should deal with it in a way that you know how. However, when it becomes too difficult, don't be afraid to seek help. So many times we think we have...
Read More
---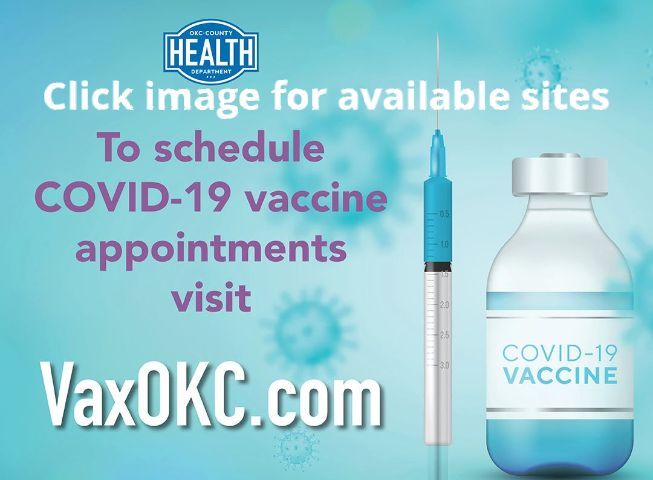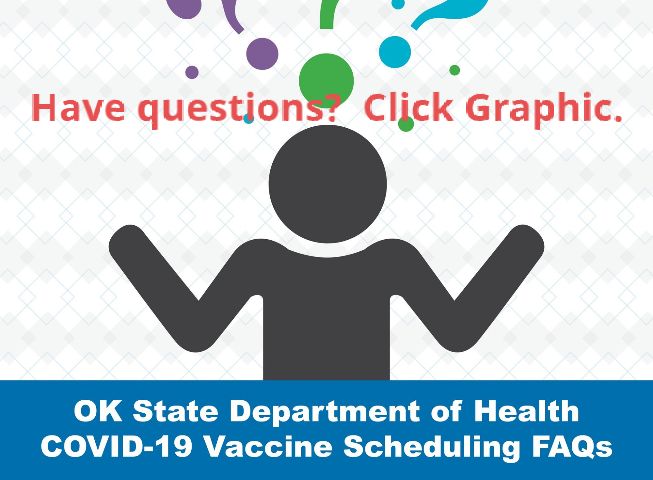 Fairview MBC 41st Annual Prayer Bowl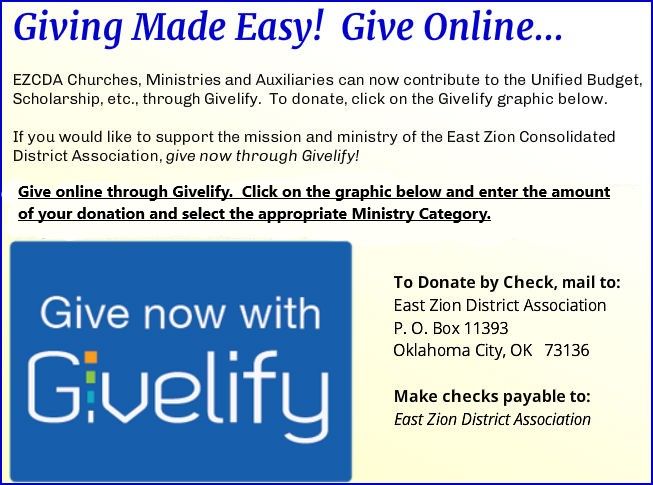 EZD Churches' & Affiliates Events!
CLICK ON IMAGE for additional information